Home
How Earthwool Insulation Can Help Your Home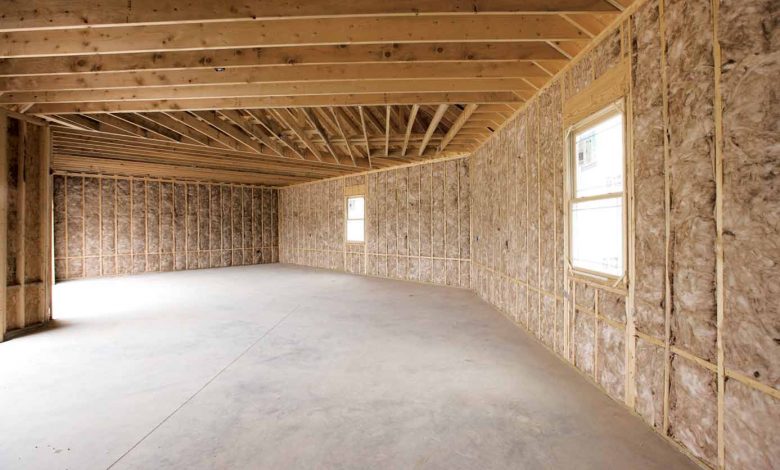 Are you looking to insulate your home? It can be overwhelming making a decision about which insulation will give you the best results.
Whether you are planning to do it yourself, or hire someone to install it, Earthwool Insulation is a fantastic choice. It is environmentally-friendly, healthy and safe insulation, that does not compromise on effective thermal regulation or longevity.
Environmentally-friendly insulation
If you're concerned about making your home more green, having high-quality, properly installed insulation is one of the most important things you can do. Insulation uses natural resources to control the temperature inside your home. Houses with insulation stay cooler during summer and warmer during winter. This means you'll end up using less energy to heat and cool your home. Plus some options such as Earthwool Insulation will help you save up to 45% on your electricity bills.
If you want an insulation that is one of the most environmentally friendly choices on the market, look no further than Earthwool Insulation. It is made from renewable products such as recycled glass bottles and sand, using bio-based materials instead of petroleum chemicals. Unlike many other options, there is no added formaldehyde, making it a chemical neutral, and healthier choice for your home.
Effective and long-lasting insulation
Installing insulation in your home is a long-term investment. Therefore it is important that you choose an option that is going to work effectively and last for a long time. Earthwool Insulation is backed by a 50 year warranty, meaning you can expect it to last the lifetime of your home.
Earthwool Insulation can also help reduce noise pollution in your home, creating a peaceful and private indoor space. Investing in a high-quality insulation during construction or renovation will eventually pay you back through savings on energy bills, and through enabling higher quality living inside your home.
Healthy, safe insulation
Part of the long-lasting, effective nature of Earthwool Insulation is due to its non-hygroscopic nature. That means it doesn't easily take up atmospheric moisture, is rot-proof and won't encourage the growth of mould, bacteria or fungi. It is important that your home is made of safe materials to keep you and your family healthy.
Soft to touch; easy to install
One of the standout features of Earthwool Insulation is that it's soft to touch and not itchy, unlike most other fibreglass-based insulation options. This is why Earthwool is a popular choice for many insulation installers and those choosing to DIY their insulation. It is easy to cut, and has good compression properties, meaning less packaging is required to store it.
Earthwool Insulation batts can be installed in the walls, ceiling and floors of a house. As with any insulation, the optimal time to install Earthwool is during construction or renovation when walls are already open.
Earthwool: the best insulation material 
For an insulation that will effectively regulate temperatures and reduce noise pollution, while being healthy and environmentally-friendly, you can't go past Earthwool Insulation.
Whether you're looking to DIY your insulation, or have it installed for you, Pricewise Insulation has an extensive range of Earthwool Insulation products to suit your needs.