Business
How Digital Marketing Is Changing the Ecommerce Market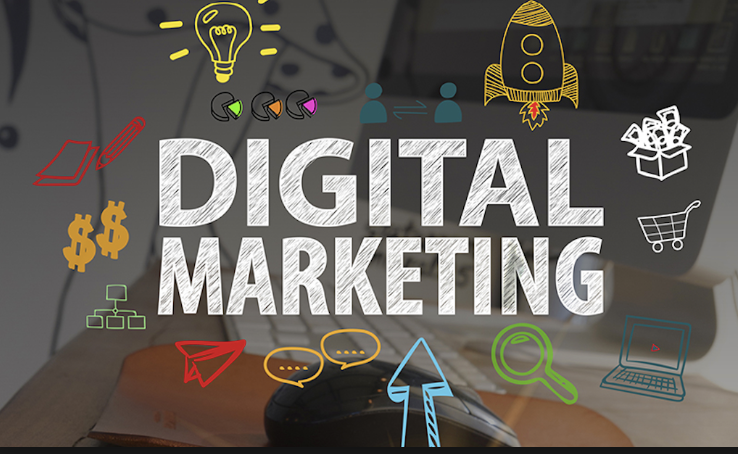 Ever since the internet became a normal part of human lives, buying online has changed. The growth of eCommerce has also changed the way people buy products and how businesses market their goods.
Today, eCommerce businesses have to adopt emerging marketing trends, which cannot fade away like fads. These marketing trends are changing the eCommerce market through:
Voice Technology
Whether in the office, at home, or on the go, voice technology is smoothly entering the eCommerce market. Google has established some new guidelines that involve every eCommerce business to include text content. This can mean that every company needs to be on toes using their content for voice search.
In addition, voice-enabled buttons can help to capture a bigger audience. You can also use this technology to stay ahead of the competition in the market. From looking for songs to finding the best restaurant, hospital, and club, eCommerce stores depend on voice assistants' marketing trends.
Social Media
The connection between eCommerce and social media is a fascinating evolution. Most individuals would argue that social media has changed the perception of sales and marketing. A very interesting change, which social media has brought upon to the eCommerce market, is the inherent ability to humanize brands personally.
For the past few years, people have seen eCommerce businesses using social media to establish trust and relationships in an amazing way.
Influencer Collaboration
Whether they post on Instagram, have a blog, or develop content on YouTube, influencers can cultivate a bigger following by simply staying on top of the new trends and discussing important topics. Influencers who have established an online relationship with your demographic may use their reach so as to promote your enterprise.
For instance, if you have a food brand, you might partner with an influence in the parenting verticals and lifestyle so as to introduce your products to a wider audience. Your influencer can publish blog posts, recipes, and videos in order to increase brand awareness.
Micro-Moments
To leverage micro-moments in 2021, you should know that clients search for details at the moment. This digital marketing trend's growing popularity means that eCommerce businesses should rethink their linear funnel, which follows a particular set path; decision, awareness, and consideration.
In 2021 and even beyond, clients' journey will be unpredictable and dynamic because it has to respond to rapid developments in customer desires. Besides, in this modern age, individuals have become accustomed when it comes to instant gratification. If they talk or think of something, they need to see, buy, and learn with just a simple click of a button.
Websites
Regardless of the type of business you start, you will require a website. Even for enterprises, which entirely depend on in-person sales, the internet is where individuals always turn to when deciding what stores to visit and buy from.
Developing a site used to be expensive and complicated, but ever since websites became popular for every business, options for making them also became more accessible and affordable.
Concluding Remarks!
The eCommerce market is a goliath sector. Therefore, it is only natural for individuals to always inquire about the eCommerce future.
Thanks to online marketing, many eCommerce stores have gone through a change. Soon enough, almost all customer-oriented businesses will apply this transformational wave to become even bigger.