Tech
How can Airtel Payments Bank help with Travelling? Let's find out!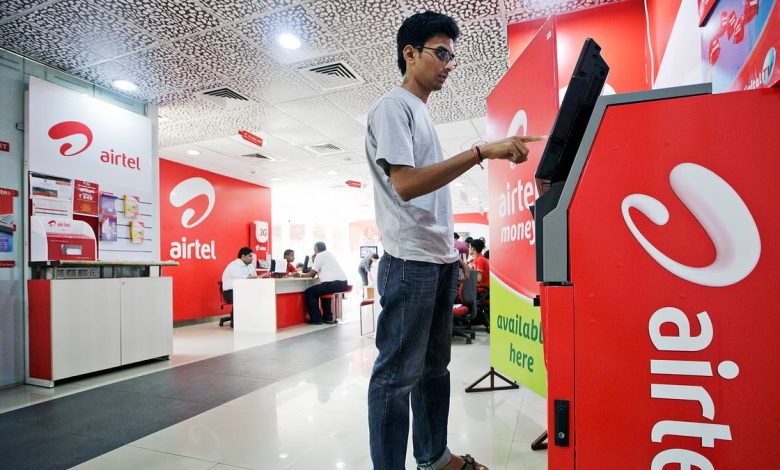 If you're a travel enthusiast, you need to know about how Airtel Payments Bank can help you on this front. Travelling to places comes with a set of challenges as you need to make bookings, choose transportation mode and so on. The list is never-ending. However, with Airtel Payments Bank, you can be worry-free and just focus on your travelling plans. Want to know how? Read on!
Airtel Payments Bank has got your travel needs sorted. 
Book Bus Ticket Online via Airtel Payments Bank 
The bus ticket can be booked in a few minutes now. Follow the steps.
Download the Airtel Thanks app on your Android or iOS device and login using your mobile number.
Now, navigate to the Payments Bank Section and tap on the 'Bus Ticket' from the quick action menu.
After that, provide necessary details like your source city, destination city, and date of your travel.
Once you do that, select the preferred bus from the search results and add passenger details.
Now, enter your mPIN to authenticate the transaction and voila, your bus tickets are booked without any hassles.
Users can also book train tickets for any destination following similar steps.
Book OLA cabs and roam nearby with ease
Airtel Payments Bank OLA partners can help you roam around the city easily and conveniently.
Login to the Airtel Thanks app, navigate to the Payments Bank Section and tap on the 'OLA' tab from the quick action menu.
Now, enter the pickup and drop locations, select the cab category you wish to book and click on confirm.
Enter the mPIN to complete your booking and share the generated OTP with the driver once he/she arrives at your location.
Going for a road trip? Get your FASTag recharged in a few seconds
If you're planning to go on a road trip and need to get your FASTag recharge done or buy a new one, then Airtel Payments Bank got you covered. You can visit their website, enter the necessary details and recharge or buy a new FASTag. The process is completely hassle-free and helps you save a lot with multiple cashback offers. Moreover, if you're a regular traveller, you can also get a monthly pass and save more.
Pay For Anything using the cashless payment option
With the Airtel Thanks app and Airtel Payments Bank, you make payments for anything using the digital mode. You can scan any QR code and make your payment. Moreover, you can also use any feature from the shop page.
Conclusion 
Online banking or digital banking, has revolutionized the way we manage our finances. With the rise of internet and smartphone usage, the need for a convenient and accessible banking system has increased, and digital banks have met this demand. From online booking to online money transfers, digital banking options allows users to do everything from the comfort of their homes. Users can easily pay bills, transfer money, check account balances, and view transactions, all with a few clicks on their smartphones.