Health
Holistic Family Care at Family Life Medical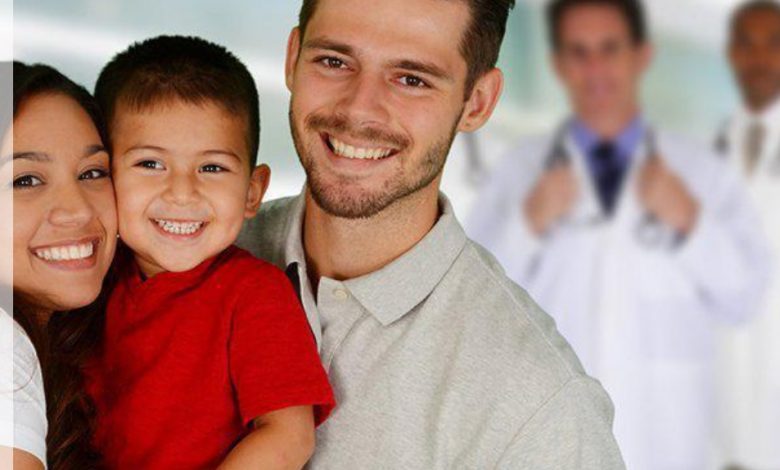 Family Life Medical serves a major part of Texas from a convenient location in Conroe, Texas. At the practice, Dr. Kyle Scarborough leads a team of board-certified specialists in caring for various needs of the entire family.
About Family Life Medical
Family Life Medical is a practice delivering diabetes care wellness exams, hypertension treatment, well-woman exams, pre-ops, school physicals, and hospital follow-ups in Conroe, Texas. The practice houses a team of family doctors led by Dr. Kyle Scarborough of Texas.
Dr. Scarborough earned an undergraduate degree from Texas A & M University-College Station and later received a medical degree from the University of Texas. Dr. Scarborough, commonly known as Dr. K, proceeded to the Southwest Memorial Hospital in Houston, where he completed a residency in 1992.  After moving to Conroe, Texas, in 1993, he joined the Sadler Clinic and has managed to maintain an excellent track record for over twenty-five years in practice.
Dr. K has deep ties to the community and proudly offers the best medical care at Family Life Medical, his private practice. He is dedicated to serving patients in all life stages, including every member of your family. Family Life Medical welcomes you to reach out via the online booking system or call to book an appointment.
Services Offered at Family Life Medical
Family Life Medical specializes in:
     

Skin rejuvenation

     

Bioidentical hormone therapy

     

Geriatric care

     

Diabetes

     

Hypertension

     

High cholesterol

     

Well-woman exam

     

Wellness exams

     

Pre-ops and hospital follow-ups

     

Tattoo removal

     

School physicals

     

Flu shot
Your treatment is fully customized to meet specific needs and symptoms.
Office Hours of Family Life Medical
Monday 8:00 am – 5:00 pm
Tuesday 8:00 am – 5:00 pm.
Wednesday 8:00 am – 5:00 pm.
Thursday 8:00 am – 5:00 pm.
Friday 8:00 am – 5:00 pm.
Saturday: Closed
Sunday: Closed
Contact Information
Fax Family Life Medical at (936) 760-9926 or call 936-760-9900 to book an appointment today.
For physical consultations and on-site services, make a point of reaching the offices at 508 Medical Center Boulevard, Suite 350, Conroe, TX 77304.
Why Should I Visit Family Life Medical?
The practice houses a team of board-certified specialists in family care. Dr. Scarborough works alongside Lauren Hollis, PA-C, Lindsay Smith, PA-C, and Larissa Eisenmenger, FNP-BC, in staying UpToDate with specific advancements in the field of medicine.
Family Life Medical also provides highly personalized care for each patient based on individual needs, symptoms, and medical backgrounds. Your information is safe from third parties while ensuring that future visits are completed in the least time possible.
Patients are allowed to pay for services through a flexible payment plan and various insurance plans. You may contact the office for more information on payment plans and insurance providers, ensuring that all families have access to quality care.
Family Life Medical advocates for clients' education on conditions like high cholesterol, diabetes insipidus, salt level, and many more. Educational content is available through the patient portal and the practice's informative blog.
Bottom Line
Family Life Medical specializes in providing quality care for the entire family. The practice welcomes new and subsequent patients looking to lead a better life going forth. Call, fax, or use the online booking tool conveniently from your home or office today.