Entertainment
From Music to Biotechnology, Evan Rubinson is Driven to Succeed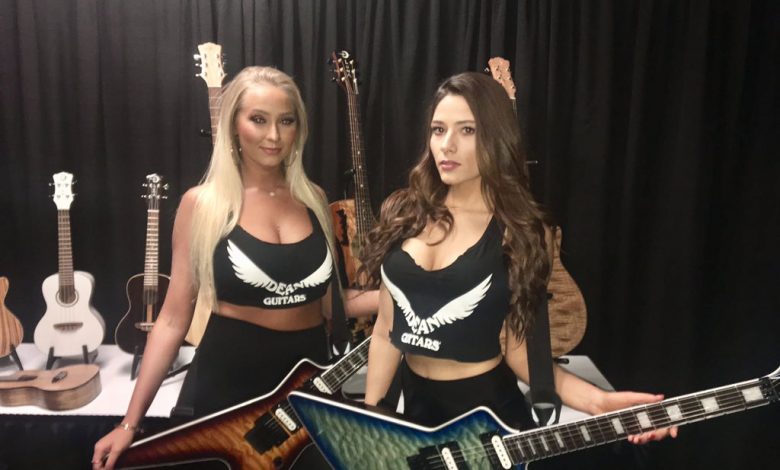 There's a lot of creativity involved in becoming a success in the music industry, and you can find creativity in high abundance when it comes to Evan Rubinson. He's the Leader as well as founder and brand builder for ERA Music Brands, which is a conglomerate that works in musical instruments and musical accessories.
He's adopted a hands-on approach to all aspects of his music businesses, as well as overseeing the most complex parts of the strategic decision-making that goes into propelling the companies forward.
Evan Rubinson rose to prominence after becoming the president of internationally renowned brands such as ddrum Percussion and Luna.
Read: https://thebossmagazine.com/evan-rubinson-hiring-tips/
Family Tradition
Music runs deep in Evan Rubinson's family. His father was the founder of the third biggest music retail business in the United States, having launched the company from his dorm room at college in 1975. Music was always around Evan when he was growing up.
After being president of the three music company brands, Rubinson expressed more of his creative potential, designing and inventing his own music instrument accessory, a variable contour neck, which is valuable for allowing guitarists to use the same instrument whether they are shredding hard solos or playing the heaviest of riffs.
Real Estate and Biotechnology
Music is a major interest for Evan Rubinson, but he also is involved in biotechnology, which he focuses on with Koroit Capital, his hedge fund that looks at healthcare. He also manages and owns numerous commercial real estate concerns in the Southwest area of the U.S.
Day in the Life
Evan Rubinson typically wakes up by 530 am and gets started on work immediately. The first task is to write down a few things that he's thankful for, which is a centering process, and then he jots down the two or three main tasks he wants to complete within the first three hours of the day. Once he finishes email, Rubinson likes to spend some quality time with his dogs before the work day truly starts at 830am.
Usually his workday is filled with meetings and relentless calls through 6 pm. To stay fresh and to stimulate new projects, Evan Rubinson sets aside a block of two hours, during which he has some alone time to think about new ideas, work on ways to make processes become more efficient, or analyze the latest data from his company.
When not at work, Rubinson spends time supporting the Tampa Bay Humane Society, the Mike Calta Family Foundation and Wounded Warriors.
An Eye to the Future
With varied interests in such fields as music, real estate and biotechnology, it's natural that Evan Rubinson is keeping an eye on what the future might hold. As a result, he is quite intrigued by the promise of blockchain technology.
The technology underneath the blockchain is as revolutionary to him as the SWIFT banking system was when it became part of the financial landscape back in 1973. He's excited about what capabilities blockchain will bring as it becomes a mature technology. Know more about Evan Rubinson on ceoworld.biz