Finance
Five best financial affiliate programs for loan partners in India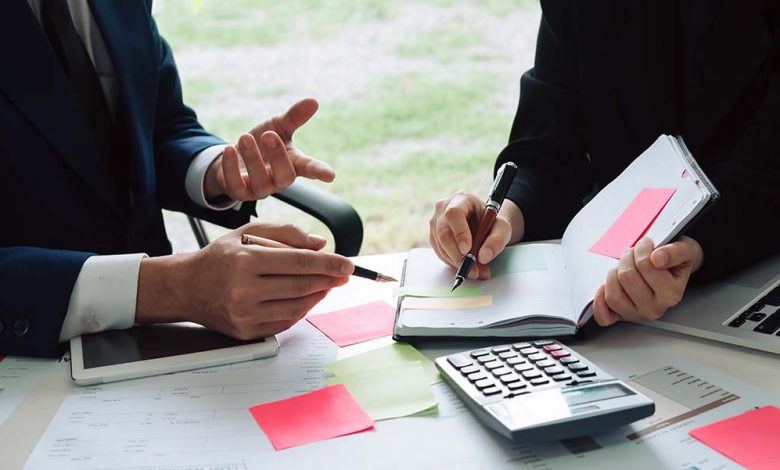 Most of usprefer having a side income to meet their financial requirements. However, they don't find enough time to pursue a side gig. With advancing technology, many opportunities are now available to earn online. Using affiliate programs is one solution, as they are convenient even for individuals with time constraints.
A financial affiliate program lets you make a decent passive income by recommending a suitable product to individuals needing them. The article below lists the best financial affiliate programs.
What is a financial affiliate program?
Like any affiliate scheme, a financial affiliate program lets you earn on every referral you make after completing the specified task. It usually includes recommending a financial product or referring an app to your network. Several financial affiliate programs exist in the market today; however, online financial affiliate programs are amongst the best.
The five best financial affiliate programs
Here is the rundown of the five best financial affiliate programs you can consider for your side income:
MyFIRST Partner App
IDFC FIRST Bank's MyFIRST Partner App is a loan referral program that enables you to earn more than ₹50,000 per month without any investment. Under this program, you must refer IDFC FIRST Bank loans to individuals seeking a loan. You can earn up to 1.5% of the total loan on successful disbursal. Register on IDFC FIRST Bank's MyFIRST Partner App and become a loan partner to start earning on your referrals.Undoubtedly, today this is one of the top choices for many who want to earn a side income on a regular basis
JP Finance Adviseur
Loan Partners with JP Finance Adviseur earn attractive incentives either in the percentage of the principal loan amount or a predetermined amount as decided by the company. To become a referral partner, you must register on the official JP Finance portal with your personal and contact details. On successful loan disbursal, you get a share of the loan amount as an incentive.
Fullerton India Saathi App
By becoming a loan referral partner with Fullerton India, you can earn up to 20,000 for every loan referral. However, the incentives depend on the amount of the loan. You must refer various Fullerton India products to customers at attractive interest rates as a loan partner. To become a partner, you must download the Fullerton India Saathi app and register for free. After registration, the company will verify and approve your account. Subsequently, you can start referring and earning additional income.
EarlySalary Referral Program
EarlySalary is one of India's most innovative lending platforms offering quick and short-term loans. With its referral program, you can earn up to ₹1000 per month and ₹ 200 per referral. The referees also reward ₹300 on their first loan disbursal. To become a loan partner, you must download and register on the EarlySalary app and navigate the referral section. You need to follow the instruction and start referring through your unique code.
True Balance Refer and Earn Program
With the True Balance refer and earn program, you can earn up to a decent side income by referring credit loans to your peers who need funds. Register on the True Balance official portal to become a loan partner and complete your KYC. Once done, you can proceed with referring the True Credit Loans to your network. You earn 2% of the principal loan on disbursal and 3% of every EMI paid.
An affiliate program is a valuable method to meet your monetary requirements. The above-mentioned financial affiliate programs are the highest-paying referral programs in India.