Finance
Features to look for in an online banking app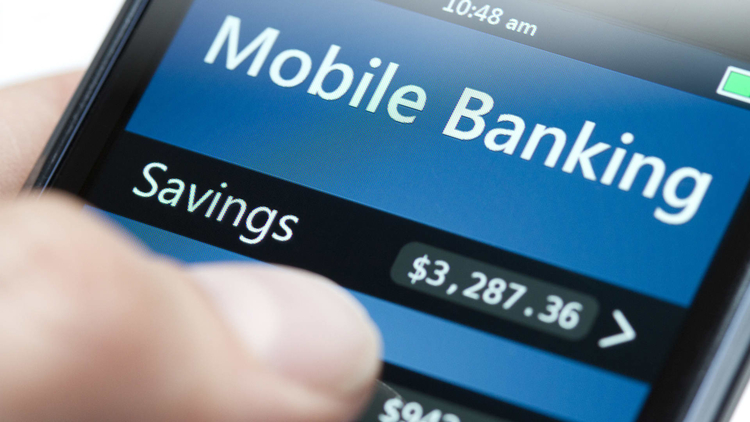 Online banking apps are changing the way people bank and deal with finances. These apps allow users to check their account balances, transfer money, pay bills, track spending, set budget goals, and more from their mobile devices.
With the right banking app, you can simplify your financial life and conduct your daily transactions. Thus, it is crucial to consider various factors such as security features, ease of use, the range of services offered, etc., when selecting a banking app. If you are also considering switching to an online banking app, here are some must-have features to look for:
Secure sign-in
Customers expect their mobile app to be convenient, quick, and, most importantly, secure. With data breaches and cyber theft on the rise, safe online banking is more important than ever. Thus, mobile banking apps must provide secure sign-in options.
The best mobile banking app should have multi-factor authentication, fingerprint readers, biometrics, facial recognition, and codes, among other advanced features, to keep your sensitive data safe. For example, the IDFC FIRST Bank mobile app offers multiple layers of security by allowing users to set up a unique 4-digit MPIN and biometrics to safely login into their account.
Quick digital payments
Digital payment options are a must-have for any mobile banking app. Customers should find it easy to access multiple digital payment options like UPI and mobile wallets. Moreover, an online banking app should enable you to invest in IPOs, mutual fund investments, term deposits, and manage your Demat holdings. IDFC FIRST Bank's digital banking app is one of the top online apps that let customers invest in mutual funds and SIPs.
Responsive customer service options
Exceptional customer experience is a must for any mobile banking app. Apps should assist in the form of live chat, self-help, phone, or other means so that customers can easily contact institutions if they have any concerns. This option can help gather customer feedback and work on improvements (if needed).
Advanced features (from auto payments to tracking spending)
Try to find the best bank for personal banking that includes various features in its mobile banking app to fulfil the needs of different customers. For example, the feature to add funds instantly from any account is crucial for a person who moves money around frequently. Similarly, auto-pay can be a lifesaver feature for anyone who struggles to remember to make their bill payments on time.
Other useful features include downloading your statement, viewing, and managing upcoming spending, or opening a fixed deposit. You can easily avail yourself of all these features with the IDFC FIRST Bank mobile banking app and access world-class banking services.
While there are many features to look for in an online banking app, the ones outlined above are the most important. So, if you are not happy with your current bank's mobile app, or are just a new user, ensure you find the app that offers the features and functions that are most important to you.