Health
Family First Wellness, Where your Health Comes First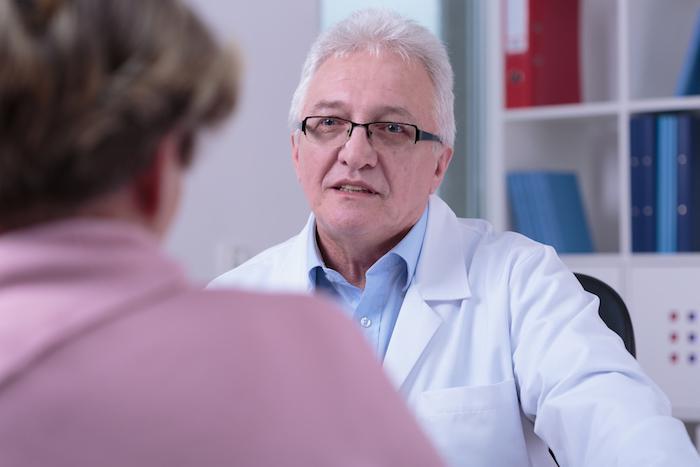 When you are in good health, you are more productive and happy. That is why being healthy should be our number one priority. The Family First Wellness center ensures people live healthy lives by providing health care needs to patients of all ages. The facility focuses on providing family medicine in Lutz, FL. The founder of the practice, Dr. Samantha Lindsay, MD, a family practitioner, is dedicated to ensuring you and your family's wellness. She believes in living and staying healthy, and providing her patients with quality medical care to ensure they live healthy lives.
Dr. Lindsay spends time with her patients to understand their health needs and improve their wellness. From diabetes to hypertension and body sculpting, she offers various services to meet her patients' needs. Through education on preventive care, the board-certified doctor helps patients achieve and live healthy lives. Dr. Lindsay had experience working and interacting with people even before studying medicine; thus, she understands how to improve people's lives. She pursued medicine to help people live healthy, happy, long lives. Their services include:
Hypothyroidism
This condition affects thyroid glands, which plays a vital role in our bodies, and when not treated, its symptoms can be severe. At Family First Wellness, Dr. Lindsay offers specialized care to diagnose and treat hypothyroidism. Visit their office today or call them to schedule your consultation.
Diabetes
Many people across the world today have diabetes, while others are prediabetic. Dr. Lindsay helps patients manage diabetic conditions by guiding them on the right diet, exercise, and proper medication plan. Call them today or book an appointment online to improve your diabetic condition.
Hypertension
It affects many people, and when not treated, can cause heart attack and stroke. Get your hypertension treated and lowered to normal at Family First Wellness center and lower your risk of having more serious health issues. Call them today to learn more about their hypertension services.
Hyperlipidemia
It's having high levels of cholesterol in your blood and can lead to more health complications. Dr. Lindsay works closely with patients in Lutz, Florida, to lower cholesterol levels and improve their health. If you have high cholesterol, visit Family First Wellness to receive medical care to prevent you from developing severe health conditions.
Body sculpting
Losing weight is never easy, especially when you have worked so hard, but some parts still won't let the fat go. Dr. Lindsey uses innovative and efficient laser treatment, including WarmSculpting and SculpSure, to help you get rid of that fat and achieve your body figure goal.
Dr. Lindsay creates a peaceful and warm environment for patients to feel comfortable receiving their medical care. The practice provides family medicine to all its patients around Lutz, Florida, from children to the elderly. Dr. Lindsay specializes in giving medical care services, including all health conditions, to improve people's lives. At Family First Wellness, ensure you live and stay healthy from all health issues, increasing your life's longevity. Visit their offices today for your health check-up and treatment or book an appointment online to schedule your consultation.