Health
Don't Make These Mistakes while Starting Indoor Cycling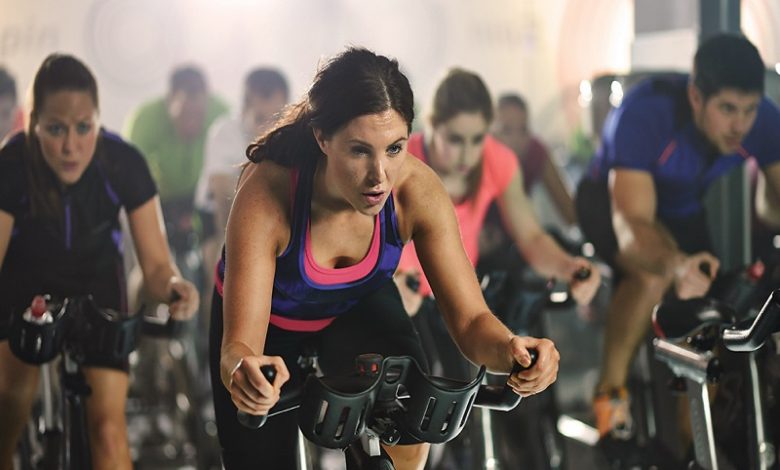 Are you planning to start a new page in your fitness journey? Indoor cycling is an easy way to get into fitness. You don't need any costly and fancy memberships or guidance. All that you need is a simple cycle and a lot of water to keep yourself hydrated.
At the same time, you need to make sure that you don't make the following mistakes while you start the cycling journey. Otherwise, you could do more harm to yourself than the good from cycling.
Don't Waste Money with fancy Cycles
Most people believe that they need costly cycles to start their exercise. In fact, the truth is the exact opposite. You need to have a basic cycle to start your exercise and see if you really like this method of exercise. Although anyone can cycle, your individual choice and preference plays an important role in how you feel about the exercise in general and also in taking up the exercise as a fitness workout.
Online cycling is not only simple but also effective. At the same time, it can get lonely if you are going to cycle within your house without getting the visual cues like the change of scenery that happens in the real world. That is why, it is advisable to get an app for your cycling. There are many apps in the industry including Vingo, one of the best apps in the market.
Take Ample of Rest in Between Sessions
Another important mistake most beginners make is not concentrating on the recovery as much as required. While the workout is important and burning of calories and fat is important, it is also equally important to make sure that your body gets the ample of rest that is required to get the muscles back in action.
So, whenever you workout, always plan your sessions with ample rest. If the intensity of your workout is high then space them accordingly with sufficient rest days in between. So, if you are working out tonight, leave the next day as rest. Don't start working out again in the morning. It does more damage to your body than to the fat.
Take Proper Nutrition for Proper Metabolism
Another rookie mistake that most people make is not providing sufficient nutrition to the body. A good diet is important for proper metabolism. Your dieting days should not be the days of rigorous training. Lack of proper food and nutrients makes your body to store any amount of calories that is available. So, next time when you eat, most of the energy is stored as fat. Always, take the required amount of calories during your workouts. Similarly, take a lot of water. Dehydration is one of the worst enemies of a proper metabolism and weight loss.
Take Appropriate Guidance & Support from Experienced
Finally, always get appropriate guidance when you are not sure about what to do. If you don't have the right set of friends, don't worry. You can find the best guidance and motivation by using an Indoor cycling app Vingo.
Install the app today and get fit today.