Finance
Does Your Life Insurance Plan Provide Protection Against Covid-19?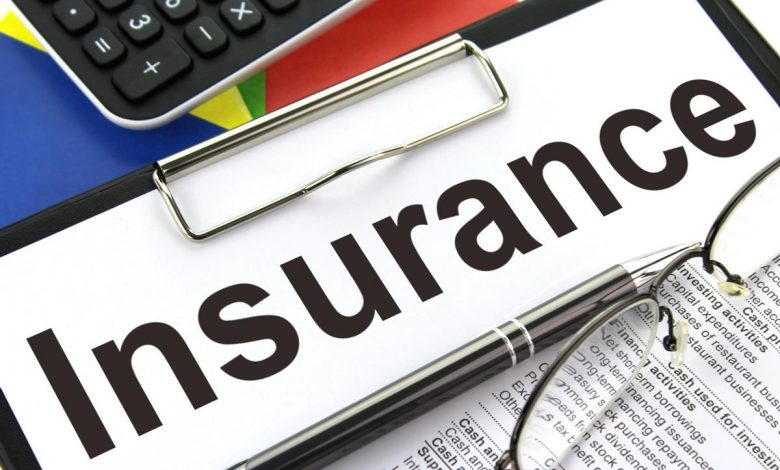 The world is struggling with the pandemic caused due to the novel coronavirus, which has spread globally. While most countries are grappling with this situation and trying to control it, many individuals have already been hit due to the virus. Just like every other person, you must want your loved ones to be safe and secure. So, a common question regarding the inclusion of coverage against the novel coronavirus continues to strike us. Keep reading to learn more about insurance coverage from Covid-19 for existing as well as new policyholders.
Why Do You Need Life Insurance with Covid-19 Cover?
Due to the ongoing pandemic that has affected every country in the world, having financial cushioning against such a situation is crucial. Though we never wish any untoward incidents to come your way, you must secure a backup for your loved ones. In your absence, your dependents need to be financially independent and self-sufficient from any future risks. So, let's go through some key pointers that are related to life insurance plans and the Covid-19 virus:
Existing policyholders with an insurance plan:
If you already have a life insurance policy, you can stay assured that your family is financially safe. In case the policyholder were to pass away due to Covid-19, the insurance provider will pay out the lump sum death benefit. This sum assured amount could be used to manage the daily expenses of the family, pay off any medical bills and secure future life goals.
Though most life insurance policies do not cover certain types of death, demise due to coronavirus is covered for existing policyholders. Therefore, you can confirm this with your insurance provider, check the beneficiary of the plan and stay safe during such tough times.
Getting a new insurance plan with Covid-19 cover:
After looking at the current situation, you may decide to purchase a term or whole life insurance plan. But the question of Covid-19 coverage stands? Before offering you a policy and deciding the premium amount, the insurer will certainly consider your health and past medical records.
Hence, if you haven't contracted the virus at the time of policy purchase, your beneficiary shall get the death benefit in case the cause of death is Covid-19. However, in case the virus infects you while your application is still in process, the insurer can put it on hold or even reject it. Therefore, it is recommended to read your policy papers carefully and understand the exclusions and terms before signing them.
Coverage for Covid-19 under critical illness rider
Most types of life insurance policies payout the rider benefit if the policyholder has been diagnosed with a critical illness. But there are still certain terms and conditions that need to be fulfilled. The insurance rider benefit shall only be paid out if the diagnosed illness is covered under the plan and in case the policyholder adhered to the medical advice. Hence, you can contact your insurance provider to understand if Covid-19 is covered under your insurance policy.
With the current pandemic that has adversely affected the lives of numerous individuals, life insurance has certainly become crucial. Leaving behind a lump sum corpus as a monetary backup has led to many people purchasing policies with Covid-19 cover. You can protect your loved ones as well in case you haven't bought an insurance plan, yet. Some suitable insurance options are term life insurance, endowment plan, whole life policy, etc.
But it is advised to understand the exclusions of your policy and read the document thoroughly before signing it. Choose the rider benefits wisely and opt for a high sum assured amount to get maximum coverage.