Finance
Does Car Insurance Cost Get Cheaper as the Car Ages?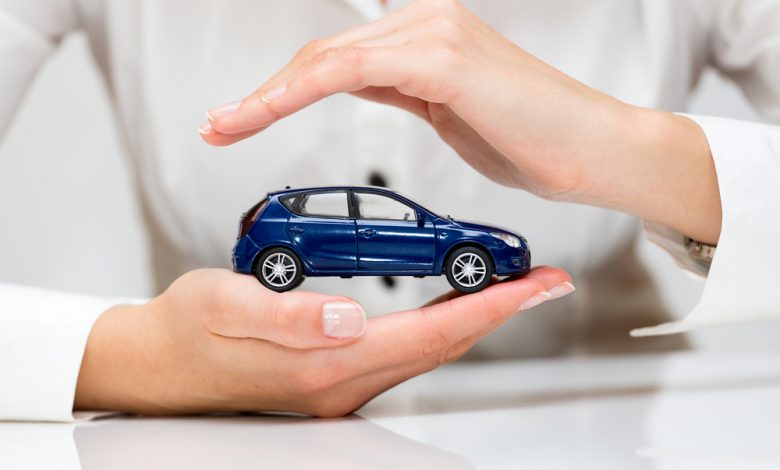 Automobiles are an important means of transportation for individuals, and their importance is growing because they can be used at relatively low prices regardless of used or new cars since maintenance costs have also been reduced. Recurring costs mainly include fuel and four-wheeler insurance costs.
If you own a car, insurance is an important aspect. You must have valid auto insurance or at least third-party insurance as required by law. However, when it comes to car insurance renewal online or buying a car insurance policy, the question often arises: "When will car insurance prices go down?" Especially if the car is old.
What is IDV(Insured declared Value), and How Does it Affect Premiums?
IDV is one of the most important factors in deciding the premium cost of vehicles. Simply put, the IDV is the market value of a vehicle, and when buying four-wheeler insurance, the policyholder must select the right IDV to get the maximum benefits out of the plan. It will directly affect the premiums you would pay for your car's insurance plan.
As your car gets older, its IDV (Insured Declared Value) will go down. So, naturally, as IDV is one of the deciding factors of your car's insurance premium, the premium cost will also go down. This is the reason that your car's premium costs will get lesser with time, as your car's value will depreciate.
Does Car Insurance Get Cheaper as the Car Ages?
Four-wheeler insurance cost is generally calculated based on your IDV or declared value insured. When your car's age increases, its market value tends to decrease, making insurance premiums cheaper. On the other hand, new cars are valuable and require expensive insurance.
Also, with no driving claims and significant no-claim bonuses, you can lower your premiums every year. This reduces your premiums each year your car insurance is renewed, helping you renew your car insurance policy at a cheaper rate than new car insurance from a financial standpoint.
However, the lDV is not the only factor determining car insurance premium. A few other important factors also influence car insurance premiums. Let us find out what they are.
Other Factors That Influence Premiums
Insurance premiums are a merger of demographic, insurance, and vehicle-related factors. Some of them are described below:
Location: If you live in a big city, you're essentially attracting a higher premium than if you live in a town or city, as you are likely to face more risks due to increased traffic, busy roads, etc.
Manufacturer and model: The manufacturer and the model also affect the amount of premiums you pay. Again, this helps to find the IDV of the vehicle, and the insurer charges you accordingly for the policy.
Insurance types: Of the two types of auto insurance available, third-party insurance covers only the third party damages or injuries in the event of an accident. At the same time, comprehensive auto insurance protects you against fire, earthquake, flood, theft, etc. Comprehensive plans cost more than third-party alternatives because they have more coverage and better protection overall.
Modifications and upgrades: As attractive as car modifications may seem, they can increase your car's insurance premium. Also, some upgrades can affect the car's handling and lead to accidents. Therefore, cars with modifications and upgrades might increase the premium.
Add-ons: Coverage for some specific situations is not included in the base policy itself, but they are added by paying an additional premium. This increases the cost of insurance.
You can easily use an online car insurance premium calculator offered by insurers like Tata AIG to determine your premium based on all selected parameters.
Conclusion
The amount of insurance for an old car depends on many factors, but it is still cheap. You should always bear in mind that whether the car is old or new, if it's not insured, the price you're going to pay will be much higher (in the event of an unfortunate accident) than the price you would pay to purchase insurance earlier.
Another important factor that can't be overlooked is safe driving. Ultimately, it depends on how safely you drive your old or new car. Responsible and safe driving habits will keep you at bay from the probability of accidents, helping you save money in the future. So, why wait? There are loads of verified insurers that offer car insurance renewal online in a hassle-free way for you to keep the fuss away.