Health
Dental Health Care with a Difference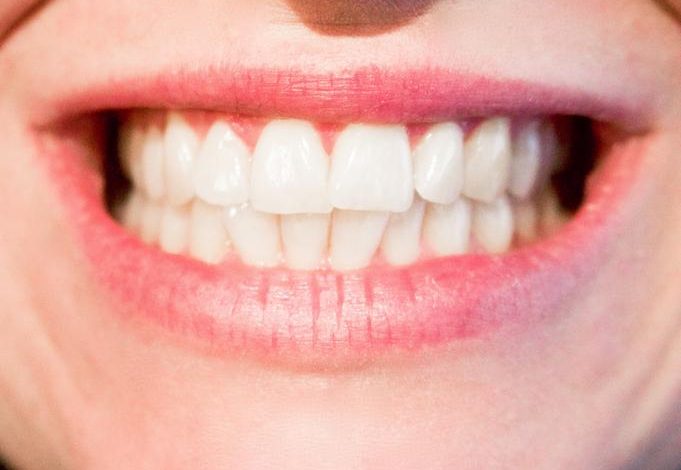 A large number of individuals struggle with dental problems every day. The fact is that it does not only affect how you feel but also how you look makes many people victims. Beautiful smiles can only come from a healthy mouth. With dental issues, it's almost impossible to achieve that smile of your dreams, hence affecting your confidence and your life as a whole. Luckily, there are solutions available to make your experience better and happier. 601 Dental Studio PA specializes in providing quality dental care to improve patients' lives. The Pembroke Pines extractions specialist assures her patients of compassionate care and undivided attention experience.
601 Dental Studio PA excels in providing extensive general dentistry services in Pembroke Pines and serving the communities of Cooper and Miramar, Florida. Under the leadership of Nadja. A Horst, DMD, the practice leads in providing high standard dental care exceeding their patients' expectations. The warm and friendly Dr. Horst is committed to offering comprehensive care in preventive, cosmetic, and restorative dentistry to meet all her patient's needs. She has over 15 years of experience, and she believes that it takes professionalism and compassion to offer exceptional and effective dental treatments. With a lot of care and understanding, Dr. Horst uses advanced and the latest medical technology to provide personalized care to her patients.
Dr. Horst is highly educated and trained from the best medical institutions that contribute to her confidence in offering the best for her patients. Being a third-generation dentist, she knows all the aspects of dentistry, adding to her experience and approach to her dentistry field. The highly knowledgeable dentist is a member of the American Academy of Cosmetic Dentistry, the Academy of General Dentistry, and the American Dental Association. Also, she has won awards from America's Top Dentists and Consumers Research Council of America. Together with her highly skilled team, they strive to provide and offer the best care available to their patients. Their office is modern and ensures patients are comfortable when receiving treatments.
They offer services such as:
Dentures
Missing teeth don't have to block your way to achieving your dream smile. 601 Dental Studio PA offers a long-lasting solution to your missing teeth using quality dentures to replace your teeth and restore your smile. Visit the denture specialist, Dr. Horst, today for services you can trust.
Teeth cleaning
Regular tooth brushing is excellent oral hygiene, but extensive teeth cleaning is essential to remove the dirt that a toothbrush reaches can't for prevention of dental health diseases such as cavities. Call or book an appointment online at 601 Dental Studio PA, for your teeth cleaning service.
A healthy and beautiful smile is everyone's dream, and you don't have to be the odd one out. 601 Dental Studio PA is dedicated to offering you the best dental care to restore and improve your smile and life as a whole. Dr. Horst, a board-certified dentist, is highly experienced in providing effective and compassionate care in preventive, cosmetic, and restorative dentistry services including crowns and bridges, Botox, dental implants, extractions, Invisalign, fillings among others. Through the advanced and latest technology, she exceeds her patients' expectations of offering personalized care. With her team, they are caring and welcoming to all their patients. Visit them today in Pembroke Pine, Florida for dental care and services with a difference.