Home
Custom Canvas Applications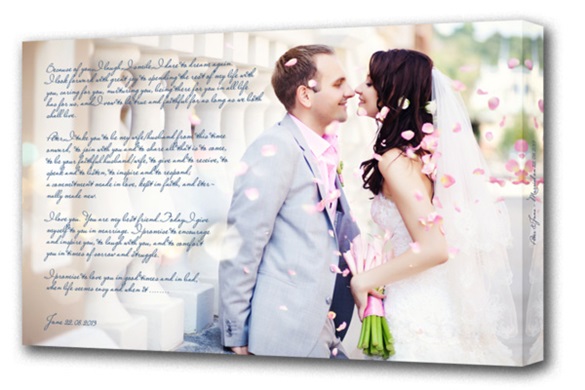 Custom canvases are mostly used by individuals in the interior décor industry, or by the commercial decorators. The above individuals have mastered the art of installing canvas prints in an office or home setting that will complement the furniture and be in tune with the color of the wall inconspicuously and also be relatable to the activities of the home or office.
The art prints installed for one feature unique designs, though you will also get what you pay for, but the prints are nonetheless durable, as they are use professionaly. Custom canvas prints are quite expensive when sourced from a retail shop but you could get them at a much-reduced price when sourced from the factory, but keep in mind that the different sizes come in different prizes.
We, therefore, have different types of custom canvas, for example, we do have the custom art that has also incorporated some text. For example, the one below specifically designed for a newly married couple, the below would make a good fitting for the home instead of the mini-sized photos. Interior designers will probably have the below image along the hallway or in the dining room among other photos so that it doesn't take all the attention in the room.
We also have the custom canvas paints and these tend to mimic the original professional paints and will most likely be adopted by people who are limited financially in attaining the professional paints. Interior designers mostly use the custom canvas paints in offices to enhance the cosmetic look and here they will install them on huge expansive walls that would have otherwise projected a void feeling.
Some families also custom canvas images in place of the traditional photograph and install them in their living rooms. The advantage with this option is that they get to have it printed out in a much larger frame and at a cheaper price when compared to getting a photo of the same size. Custom made canvas prints for families are carried on as heirlooms this is so because unlike photographs canvas doesn't fade or become dull with time.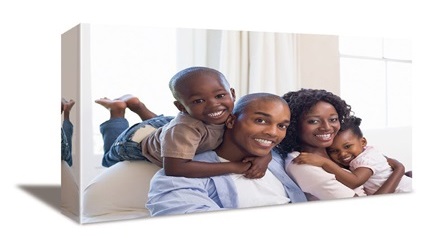 Interior designs are always on a mission to make a home or an office feel warm, they play around with colors that at the end will make the room appealing to everyone who has to use it. For example, when carrying out a home project they might opt to make a custom canvas of some of the rarest things or pets in one's home.
For example, they could make a stunning custom canvas print of a cat, a dog or parrots in a cage. We all know that pets are more than just animals that need to be fed; they are our companions and are cherished. Take for example the custom canvas made below, it offers quite a different angle in home décor but one that is adoptable and appreciated.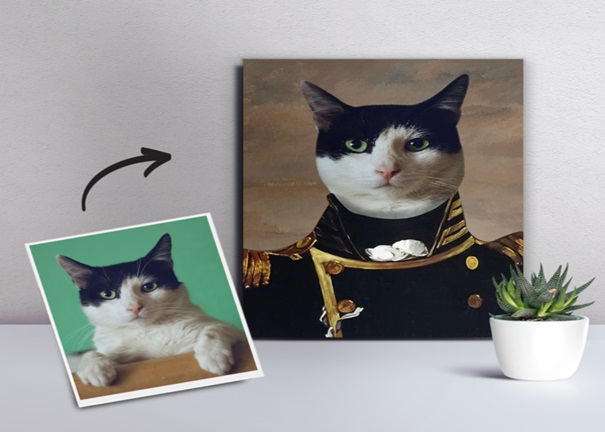 The above doesn't have to be conspicuously large, but just a sizeable portrait to add some fun and life to the empty walls.  Custom canvases are available in a myriad of designs either painted or printed so the choice is yours.