Health
Calvary Urgent Care Clinic: Services Offered in a Laboratory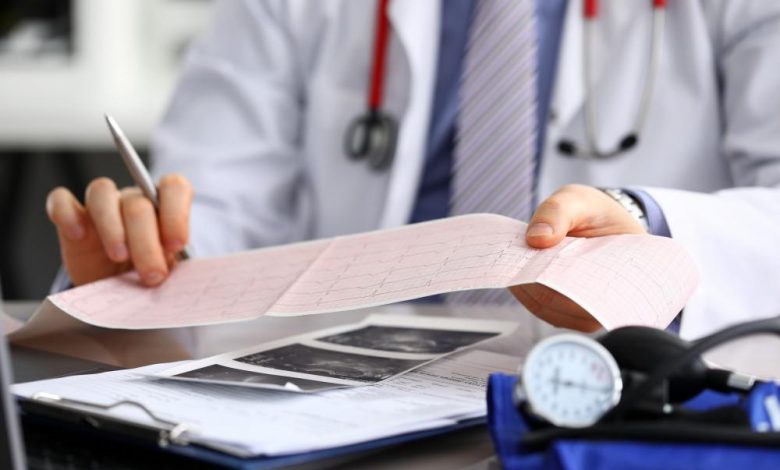 Have you ever waited for tests or lab results that seem to never come? This long wait is one of the problems people face with labs that are slow and over-burdened. However, this is not the case with Calvary Urgent Care clinic's state of the art lab in Humble. The lab specialists at the facility will try to make sure they take care of all your requests, from the Comprehensive and Basic Metabolic Panel to Prothrombin Time.
What happens when you go for a lab test?
Depending on the requested test, your blood and urine are first taken. However, if the test requires blood drawing, the lab technician will try to back-up your vein with blood for visibility by placing an elastic band around your arm. When the vein is accessible, he will wipe it with alcohol before a needle is gently pushed through the vein. After enough blood is drawn, it is sent for testing. The lab assistant will let you know how long your test results will take because the time taken for results to come out varies.
What services are offered in a laboratory?
The modern lab at Calvary, Urgent Care Clinic, is CLIA (Clinical Laboratory Improvement Amendments) certified with an able team that offers exceptional in-house tests like:
 H. Pylori testing. This test, done on a stool sample, looks for foreign antigens that could lead to gastritis when untreated.
Lipid panel. This blood test looks for fats and substances your body uses as its energy source.
Glucose tolerance test. This test compares glucose levels in your blood to determine how quickly your blood glucose is cleared.
 Thyroid panel. Thyroid examination is done to check out thyroid hormones in your blood, thus helping diagnose most thyroid disorders.
Vaginitis panel. This vaginal fluid bacterial examination is done to detect vaginal infections.
Urine analysis. Performed by taking a sample of your urine, this test detects a wide range of health issues including urinary tract infections, diabetes, and kidney infections.
Creatinine kinase. This lab test is a blood examination that measures amounts of the enzyme protein in your blood.
What services are offered at the facility?
Apart from the lab tests done at Calvary Urgent Care clinic, the facility's team of experts also offers other services like:
Immigration exam. This exhaustive examination on immigrants with aims of becoming permanent residents of the United States touches on all aspects of health and wellness, including mental health. The test's main reason is the protection of public health by ensuring all immigrants are free from serious health issues that could jeopardize public safety.
Sports physicals. This physical examination assesses your child's health and readiness to engage in sports and other recreational ventures. The test will also allow your child to play any sport without limitations.
STD testing. This preventive health undertaking is for sexually active individuals. These tests are essential because you can be an STI carrier without any signs and symptoms.
X-Rays. X-rays done at the facility helps your doctor rule out alleged conditions.
Wound care. Wound management helps curb the spread of infection.
Do not wait hours for lab results that should have been quick and easy. Visit the Calvary Urgent Care clinic lab today for your queries and concerns. You can also request an appointment via the online booking tool or call for more information.