Shopping
Buy The Best Gifts This Festive Season: Shopping Things For Men!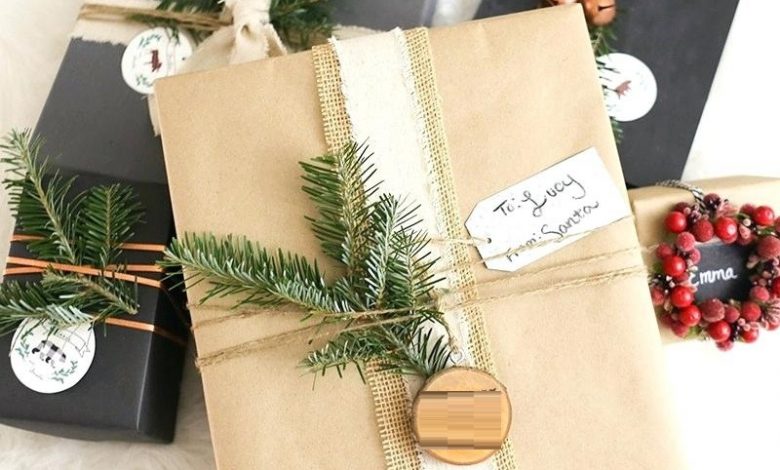 Buying things for women is undoubtedly easier. Buy her a nice foundation, or simply grab a designer accessory. When it comes to buying things for men, it can be a tad more confusing. The Christmas & holiday season is around the corner, and this is the right time to make an effort. Below are a few incredible ideas for gift shopping for men.
A beer basket for the fun-loving man. Unless the person in question is a teetotaler, you can go for a beer basket with assorted options. It doesn't hurt to buy such a bucket, and you will find options that include beers from different parts of the world.
Wine for those dinners. For those who want to go safe with gifts, a wine is always a classic and refined choice. You can choose to buy a bottle from your local store, or simply check online for services that offer gift hampers containing wine. Red wine is always a wiser choice, but if you know the preference of the person, you can select his favorite too.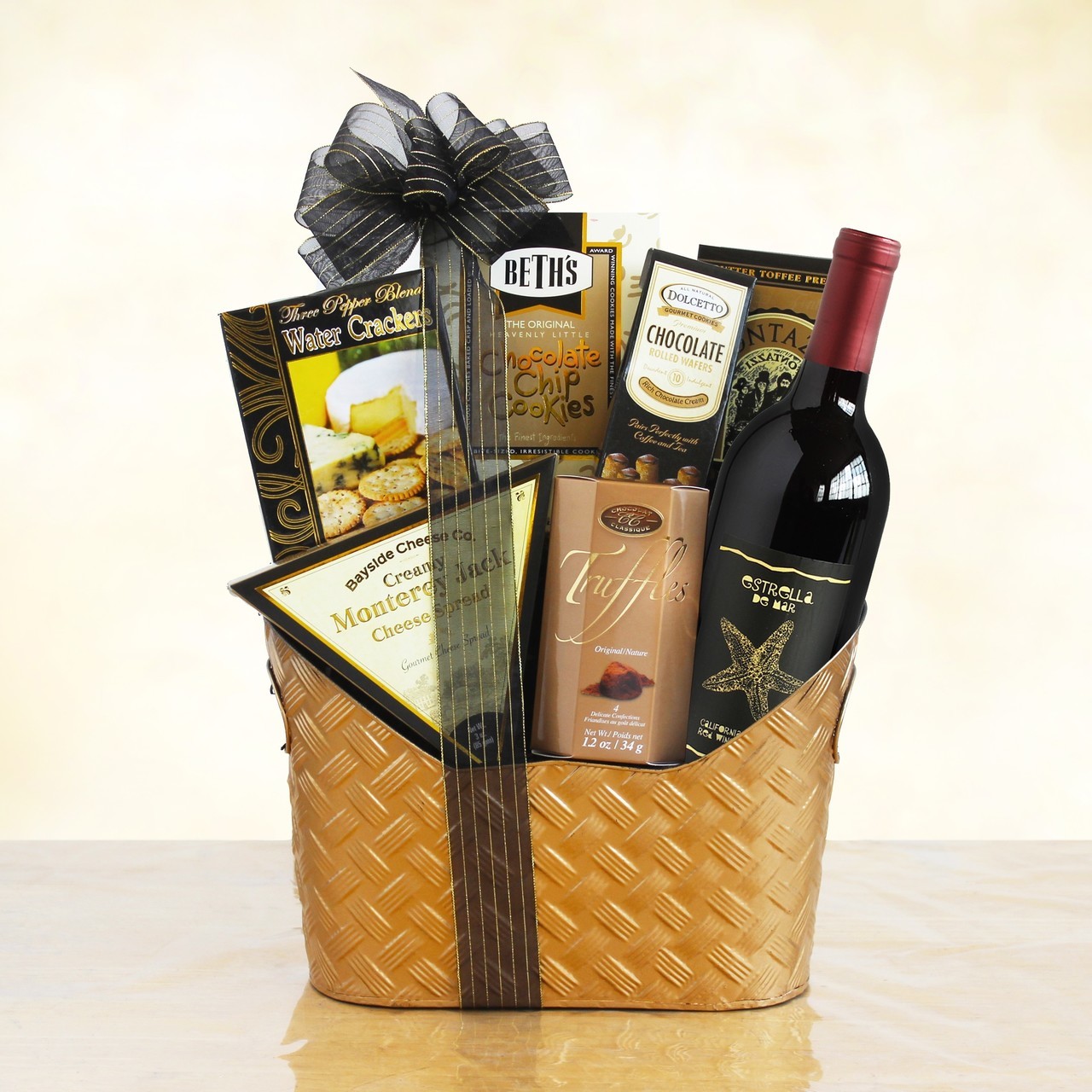 Snack boxes for easy gifting. Alright, this may seem like a cliché choice, but snack boxes are incredibly popular among men. Around Christmas when there are many parties at home, snack boxes are not just useful, and you will find hampers that have been boxed perfectly. Many online stores also sell and ship these boxes, so you can order from a different city too, with a customized message.
Mixed/ assorted baskets for value for money. If you want to be more thoughtful and want to send more than just wine and cookies, assorted baskets are a great choice. Cookies, cheese, macaroons, crackers, chocolates, and more – there is a unique mix in most baskets, and you can select one that fits your budget.
Personalized items for that statement. From a personalized keychain, to a customized mug or even a watch with initials engraved, there are choices for every man and occasion. Do note that quality of personalized items does make a difference, so don't select something that's too cheap or is an indicator of the price.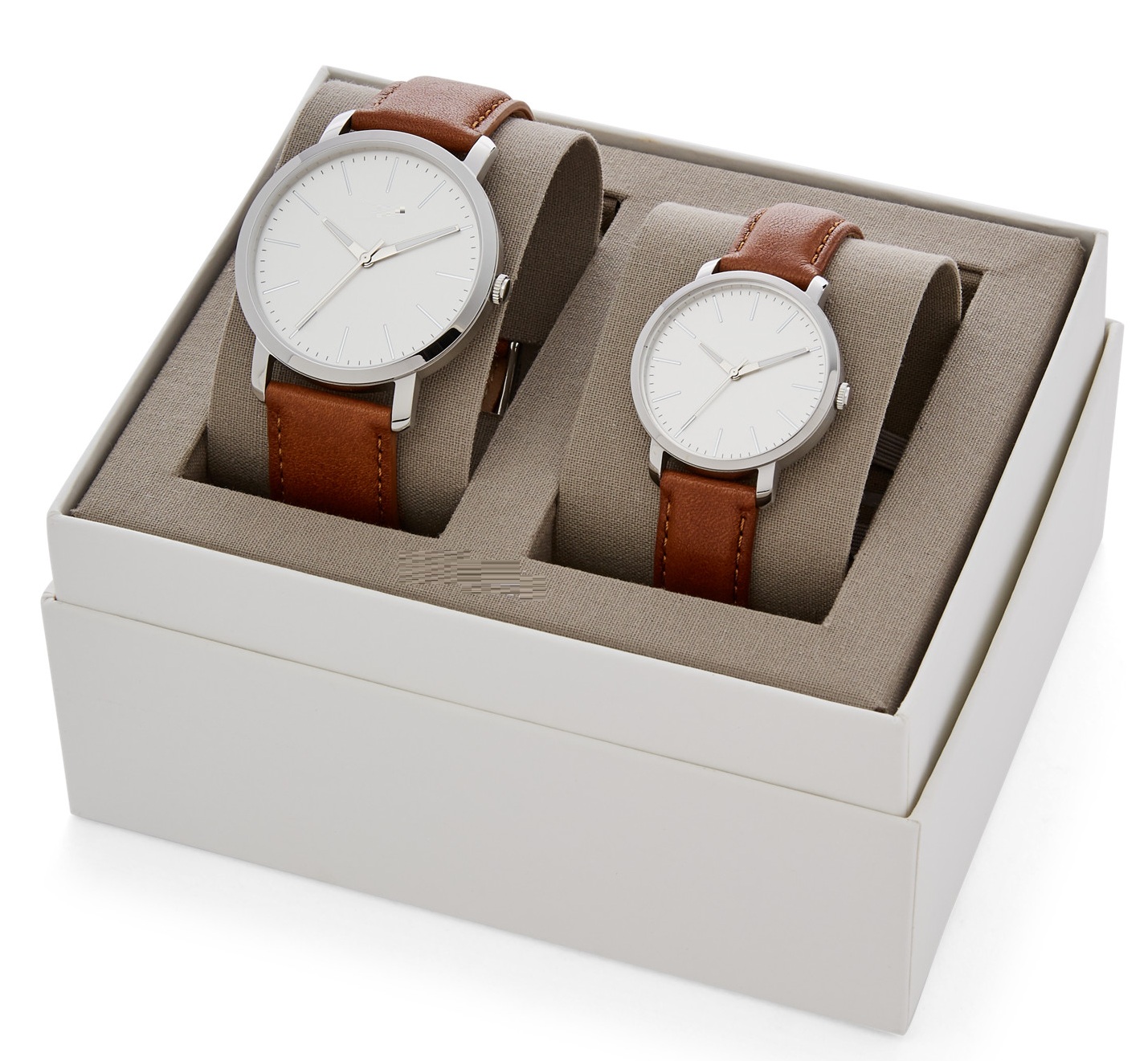 Finally, do order in advance, especially around Christmas when the order numbers are higher and it can take longer than usual to ship products. Online stores will mention delivery dates in advance, which is an advantage for people who are sending gifts to distant men in their lives.