Business
Building a Successful Fintech Company in Africa: Insights from Flutterwave's CEO Olugbenga Agboola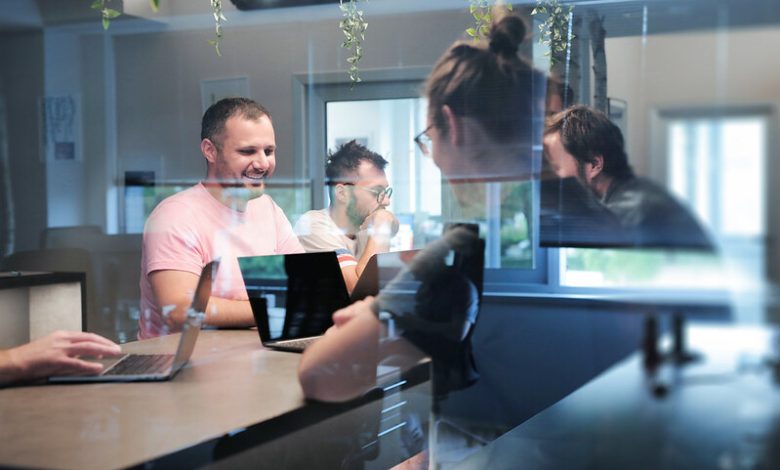 Flutterwave, the African fintech upstart, garnered attention in February of 2022 when it attained a $3 billion valuation. However, the company's founder and CEO, Olugbenga "GB" Agboola, isn't surprised by the expeditious pace of his enterprise's ascent; instead, he views it as an indication of the burgeoning growth and expansion taking place throughout the African continent. In a recent interview, Agboola stressed the importance of developing solutions that are tailored to the African environment, rather than adopting a Silicon Valley or European model.
One of the most in-demand services across Africa is fast payment companies, and Flutterwave is a standout among them. As the highest-valued startup in Africa, and a genuine African unicorn, it is based in Nigeria and San Francisco. Despite this, Agboola views Flutterwave's lofty valuations as part of a larger growth spurt happening throughout Africa, as a burgeoning middle class has emerged and created an increasing demand for new goods and services.
Although the COVID-19 pandemic brought challenges to Flutterwave, it also provided opportunities. As the fintech company's e-commerce store provided a lifeline for many who were locked down throughout Africa, it onboarded more than 30,000 small and medium-sized businesses. Flutterwave also diversified its business by developing the Flutterwave store, which integrates payment logistics and e-commerce into a single platform. Agboola believes that by creating a thriving payments ecosystem in Nigeria, which is Africa's largest economy, Flutterwave can achieve its goal of creating a secure and world-class payment infrastructure for payment service providers and global merchants across the continent.
Ascertaining the vast infrastructure issues and relative poverty in Africa, Agboola acknowledges them as openings for entrepreneurs such as himself. With the rapid urbanization of the continent and the amplification of its middle class, numerous prospects have arisen for entrepreneurs to establish novel enterprises and make meaningful transformations. Currently, merely 40% of adults in Africa possess bank accounts compared to Europe or North America, which have a rate of 95%. Consequently, according to Agboola, creating a payment application that operates effectively in Africa will necessitate a distinctive approach.
In conclusion, Agboola holds the conviction that Africa is a profitable destination for the subsequent decade or two, owing to the colossal and predominantly unexplored market. Flutterwave endeavors to capitalize on the situation by constructing a flourishing fintech company that can effectively cater to the African setting.