Real Estate
Best Places to Live in Dallas for Young Professionals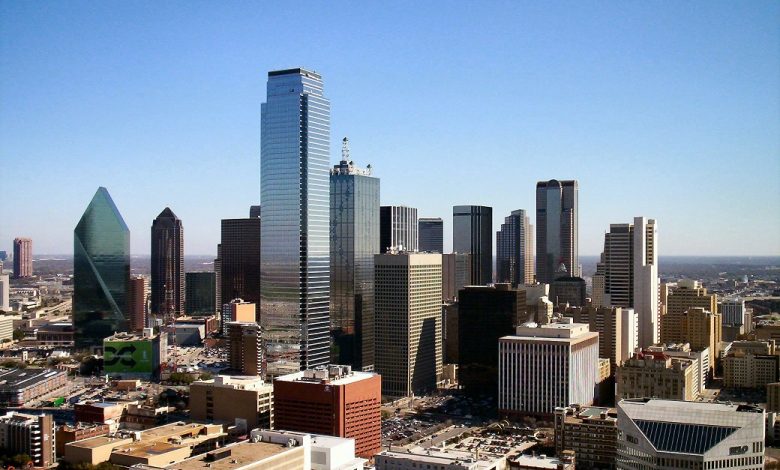 If you haven't been paying attention, the Dallas/Fort Worth metro area is quickly becoming one of the most sought after living destinations in the United States.  Between the low cost of living, great climate, and abundant space, the area has become an attractive market for those looking to relocate.  In fact, the Dallas metro was one of the most attractive markets for VC funding in 2020 according to Pitchbook's VC Funding Report.  This will provide a ton of opportunity for the Dallas metro in the years to come, and it will be sure to attract a large number young professionals looking for opportunity in the tech space.
If you are one of the many people considering relocating to the area, you may be wondering where are the best places to live in Dallas for young professionals.  It's a tough question to answer because there are so many different elements to consider such as safety and security, affordability, and commute times.In this article, we will list some of the best places to live for all of these important criteria!
Best Places to Live in Dallas for Young Professionals
If you want to enjoy your life as a young professional, then Addison, Plano, and University Park are top options. In Addison, you'll find a median home value of $369,000. University Park offers more expensive options, with the median home price sitting at $1,473,000. These areas are also near Dallas if you have to commute going back and forth in the city.
Affordable Places to Live in Dallas
In terms of affordability, Hawk Cove, West Tawakoni, and Pelican Bay are the ideal places where you can live if you don't mind a commute. Here you'll find median home values rangingfrom $43,951 to $99,856. Compared to other places in Dallas and nearby areas, these areas offer the most affordable lifestyle.  Regardless, Dallas is one of the most affordable Metros in the country, and there are still affordable options closer to the city like Cockerel Hill, Balch Springs, and Mesquite where the commute to Dallas is under 20 minutes and the median home value is under $200,000.
Best Places to Live and Commute to Dallas
The best places to live in terms of transportation and commute will depend on where you plan to commute to.  If your job will require a lot of travel, it's better to live in an area near the airport such as Grapevine, Euless, and Southlake. If your commuting to Downtown, look at the neighborhoods of Farmers Market District, Government District, and Main Street District for an easy ride into work.
Safest Places to Live in Dallas
When it comes to safety and security, Coppell, Preston Highlands, and University Park are great options. These suburbs are listed as the most safest and secure places in Dallas.
Best Places to Raise a Family in Dallas
As a young professional, you may or may fall into this category, but if you do have a family, you'll want to look for places with good school districts.  You might want to consider Southlake, University Park, and Frisco. These places are very family-friendly, with school ratingsaveraging 9/10 and it only takes about 20 minutes to commute to Dallas.