Business
Benefits of Considering Compliance Training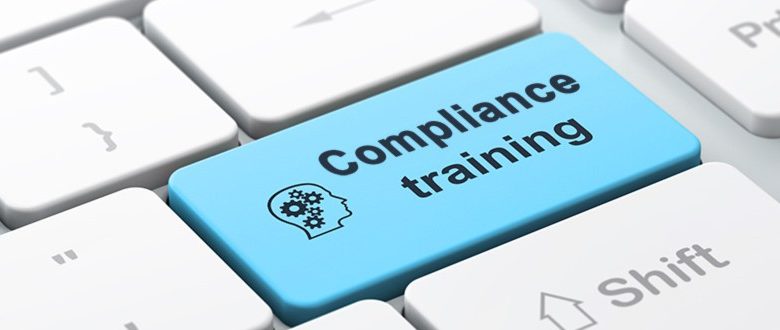 The present-era business sector is complex and has to experience changing regulations rapidly. The presence of a well-defined approach to the business strategy that complies with applicable regulations and rules is more important than ever. A balanced approach complying with the rules and regulations from external and internal forces is necessary. Thus, compliance training programs are highly valuable along with objectives and goals that drive businesses.
Avoid mistakes and breach of law
One of the key motives of compliance training is surpassing mistakes that leads to breaches in the laws and regulations. Every organization and its staff need to be aware of the legal requirements of their functions and roles. Furthermore, it is important to monitor and keep a track of the completion of the relevant training of the employees so that they comply with the industry standard regulations.
Consistent work culture
When an organization wants to imbibe a consistent work culture, it is necessary to keep all the employees on the same page. Compliance training can play a key role in this process by laying out specific official ways of performing certain job roles. When all the employees are given the same training, it gives them to function and take decisions confidently, especially in challenging situations. With a formal training environment, reinforcing the importance of legal obligations of the staff is easier and more efficient.
Encourage inclusive and safe workplace
Statistics confirm the truth behind risky and unsafe work environments in organizations. Henceforth, it becomes important that all employees are aware of the expectations and requirements of creating a safe, and friendly workplace. Compliance training programs help employees to be familiar with the measures to take when they are subjected to any kind of abuse, harassment, and inequality within an organization. Furthermore, leaders and managers receive compliance training to handle such complicated workplace situations and build a team culture of equal opportunity. Finally, every individual in the organization must be empowered enough to report anything that seems vulnerable for a safe and inclusive workplace.
Define organizational regulations and policies
Leaders and managers have the responsibility to establish and maintain a positive and friendly work culture. This is possible when organizational values are given importance and are communicated effectively and clearly to motivate employees. The organizational values shouldn't be simply on paper. It is vital to practice compliance policies into everyday functioning and standards that employees or staff can relate to. Henceforth, so much importance is given to compliance training in the business sectors as it can clearly define the policies and values that the organizations plan to abide by.
Support risk management
Executive leaders and managers practice complicated agendas when it is about risk management. Several industries demand specialists to deal with the complicated and rapidly changing legal and regulatory work environment. Thus, fluency of compliance risk management and their correct implementation to support the overall compliance objectives of the business is required. Compliance training is the answer to instilling corporate values and promoting organizational and employee integrity.
Conclusion
The above-mentioned benefits recognize the importance of compliance training programs in every organization, whether big or small. Such training programs are advantageous for employees and leaders and managers alike. A company complying with rules and regulations can avoid unnecessary liability risks, and thereby function effectively.