Health
All about becoming a nutrition coach: An overview for enthusiasts!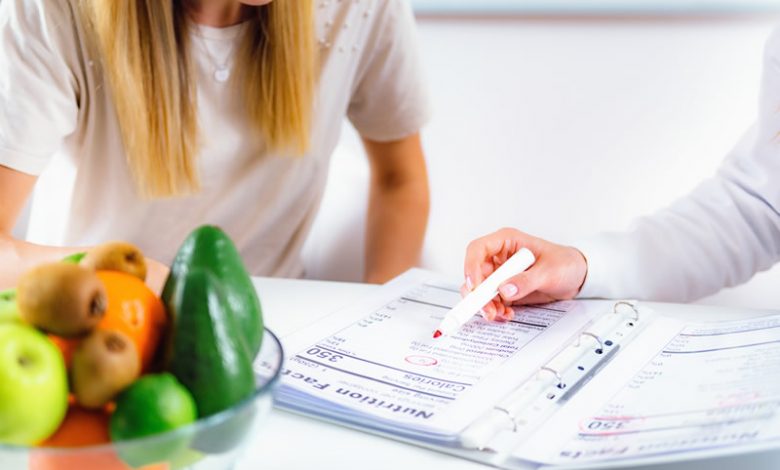 If you want to start a career in fitness, the role of a personal trainer or nutrition coach could be a rewarding one. For the uninitiated, the role of a nutrition coach is to work personally with clients and offer them all the information they need about diets, foods and basic nutrition. A nutritionist or dietician, on the other hand, have a bachelor's degree and their role is more prominent in the medical field, rather than personal fitness. To become a nutrition coach, you can choose to complete the NASM nutrition certification, following which you can start working with clients.
The basics at a glance
Dieticians and top diet experts often hold masters' degree or a doctorate in nutrition and relevant subjects, and let's face it – it's impossible to learn everything from scratch, unless you have planned your career well in high school. If you don't want to delve into that kind of detail, but would want to help people with nutrition and things that they eat, becoming a nutrition coach is a good start. Of course, training and study is required, but you can start with any background. Many personal trainers actually double their work profile by becoming a nutrition coach, while you can also start as a nutrition coach and then train to become a personal trainer.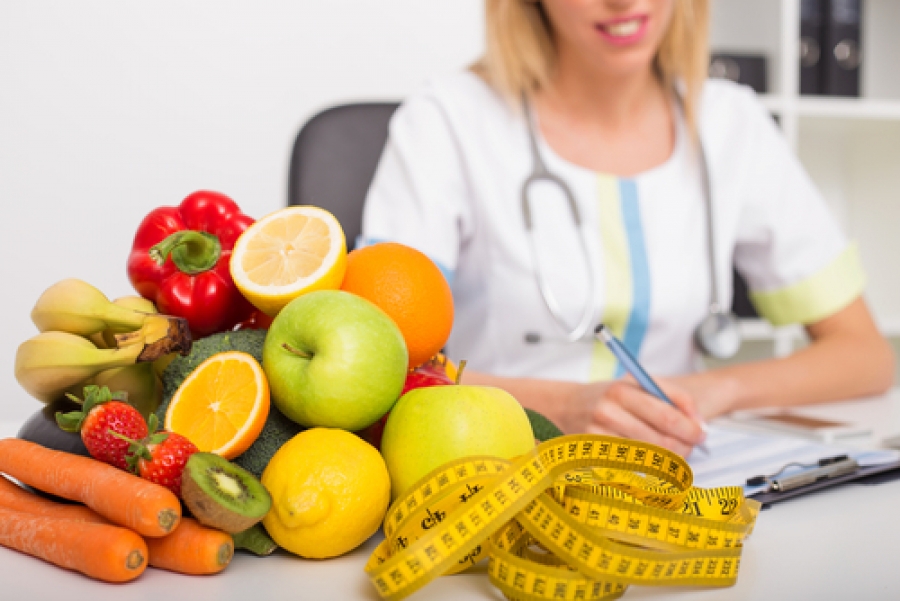 What will you learn?
The course contents may vary, depending on the institution you choose, but in general, nutrition coaches are expected to have a fair understanding of all the relevant aspects of nutrition. From information on macronutrients to importance of various vitamins, minerals, supplements and more. As a student, you will also understand and learn about balancing energies, basics of metabolism, importance of timing in nutrition, diets and food trends. Most nutrition coaches guide their clients on basic things like – how to cook meals at home, how to eat healthy while dining out, or ways to stock their kitchen, and all of these are based on facts and nothing else.

Taking the leap ahead
Always consider the course contents and the scope of your career when you decide on becoming a nutrition coach. Most courses can be completed on a self-study mode, but you are expected to write the exam and get your certification. As your career grows, you can take interest in personal training too and become an expert who guides people on both workouts and nutrition. Check online for nutrition coach courses now!