Health
Alexis Furze MD – A Septoplasty Specialist in Newport Beach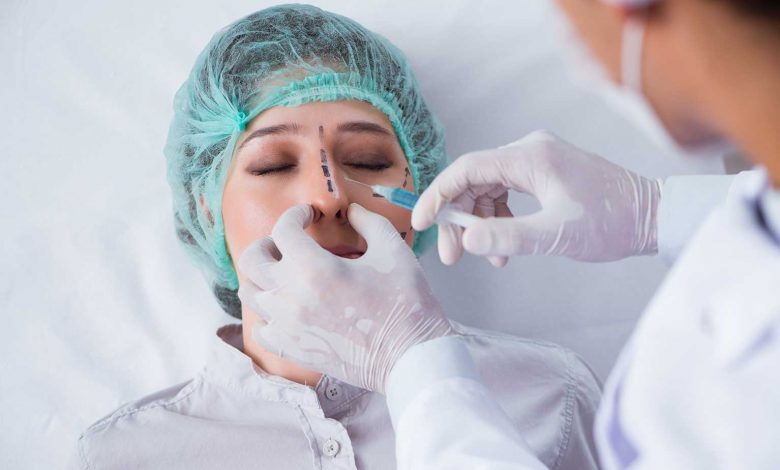 If a deviated septum is causing significant problems in your life, like poor sleep and breathing problems, a septoplasty is usually the best way out. However, you require an experienced surgeon who has the right training and experience to perform your procedure. Alexis Furze, MD, is double-certified in plastic surgery and neck and head surgery and has performed over 15,000 nasal operations in his career. If you want the best septoplasty in Newport Beach, schedule an appointment online or call the office today.
What is septoplasty?
Septoplasty is a procedure used by doctors to correct a deviated septum. About 80% of Americans have nostrils that differ in sizes due to misaligned or crooked septum – the cartilage wall that separates the nostrils.
Most of the time, this condition is not sufficiently significant to deserve intervention. However, the misalignment can result in a deviated septum, which can cause:
      Facial pain
      Sleep apnea
      Recurrent nose bleeding
      Headaches
      Chronic or frequent sinusitis
      Snoring
      Postnasal drip
      Running nose
      Breathing difficulties
The level of imbalance determines the severity of these symptoms, but a deviated septum can cause a cascading impact on your wellbeing. As a deviated septum is an anatomical problem, the only septoplasty can entirely eliminate it since other treatments focus on the symptoms and not the septum itself.
What to expect during a septoplasty
When you arrive at his office, Dr. Furze checks your nasal cavity and develops an individualized surgical plan that best treats your distinct problem. Every septoplasty procedure is different, which is why you require a highly trained and experienced specialist like Dr. Furze to conduct your septoplasty. He can also perform cosmetic surgeries at the time of your septoplasty.
During the operation, Dr. Furze will place you under local or general anesthesia, depending on your preferences. Once your body numbs, he will make an incision in the mucosal layer of your septum to gain access to the cartilage and the bone underneath. He will then reposition and straighten your septum by removing and cutting parts of the structure before placing them in their new position.
Dr. Furze's objective during your procedure is to leave the anatomy of your nasal bones intact so that he can retain the structural integrity of your nasal region.
What to expect after a septoplasty
After getting a septoplasty, you are free to go home the same day, although you will require someone to drive you. Dr. Furze might use internal sutures or splints to stabilize your septum temporarily. These stabilizers will be removed on a later date when your nasal bones and cartilage can support themselves.
Compared to other nasal operations, a septoplasty is less invasive.
During your recovery, you should:
      Apply a cold compress on the operated area
      Take pain medications as prescribed.
      Refrain from blowing your nose
      Keep your head elevated, particularly when sleeping.
      Avoid strenuous activity
Dr. Furze will monitor your progress during every step of your recovery, and after 3 to 6 months, your breathing should improve as a result of your septum alignment.
To determine if you are a good candidate for septoplasty, schedule an appointment online or call Alexis Furze, MD, today.