Finance
Advantages of Buying a Life Insurance Plan Online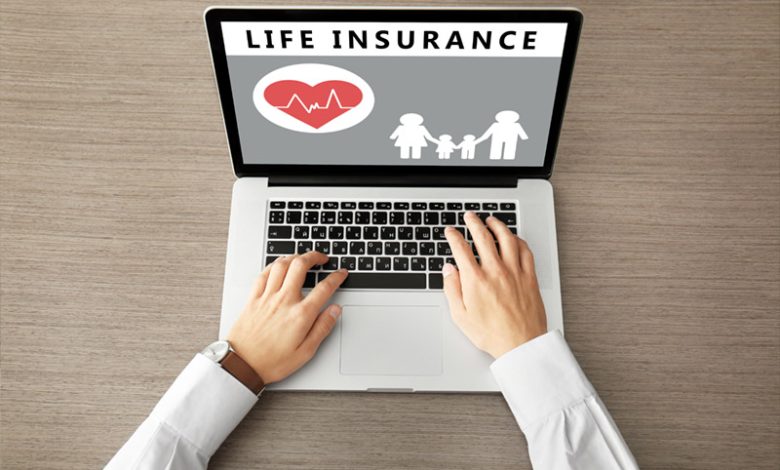 Life insurance policies are now available online for the convenience of customers. Buying these products becomes hassle-free and quick on an online platform since you need not visit the insurer. You can also compare different plans easily and pick the most comprehensive option based on your need. Here are the top benefits of buying a life insurance plan online.
Lower Costbbbbbbbbbb
You might find that an online plan is 30-40% cheaper than its offline counterpart. That is because when you are buying a plan directly on the website of the insurance provider, you need not pay any intermediary cost. Besides this, you can sometimes even avail ongoing online discounts on life insurance products. This can help you save more on your purchase.
Easy Research
Looking for information and finding a suitable plan is much easier online on the insurer's website than in an offline procedure. Plus you can even compare various plans and go through customer reviews online quite easily and quickly. You can also check the claim settlement ratio of the insurance provider on its website to get peace of mind.
To help you make the right choice, the website of a top insurance company also has an AI-powered chatbot. You can ask any queries to the bot and get them addressed to make an informed decision.
Customise the Plan
Customising a life insurance policy online is also very easy. Based on your requirements, you can choose a higher sum assured or click on the desired riders to enhance the policy's coverage. Besides, while purchasing a policy online, you can also choose from various premium payment options.
Overall Transparency
You can get detailed information about life insurance plans online. Therefore, there are fewer chances of being fooled into buying the wrong products. However, in the offline process, customers are often misled by the agents into purchasing the wrong plan with a higher premium rate.
When you buy a policy online, you can get complete transparency regarding the plan's benefits, features, riders, exclusions, inclusions and tenure on the website of the insurance company. Most importantly, you can compare the features of different plans with their prices and choose a product that offers the maximum benefits as per its price and suits your requirements.
Life Insurance Online Payment
Today, you can also make payments towards a life insurance policy online on the insurer's website or app. You can make an online purchase through various digital payment modes like mobile banking, net banking, debit/credit card and so on. Besides, you can choose the option of automated debit by requesting your bank to transfer a pre-decided premium amount from your account to the insurer's account on a particular date. The frequency will depend on the policy's terms and can be monthly, quarterly, half-yearly or yearly. The payment can be deducted through National Electronic Funds Transfer (NEFT), Electronic Clearing Service (ECS) or other options.
Keeping in mind the many advantages of buying a life insurance plan online, ensure to purchase a suitable policy digitally to save time, effort and money.