Career
6 Tips for a Successful Career as an Urban Planner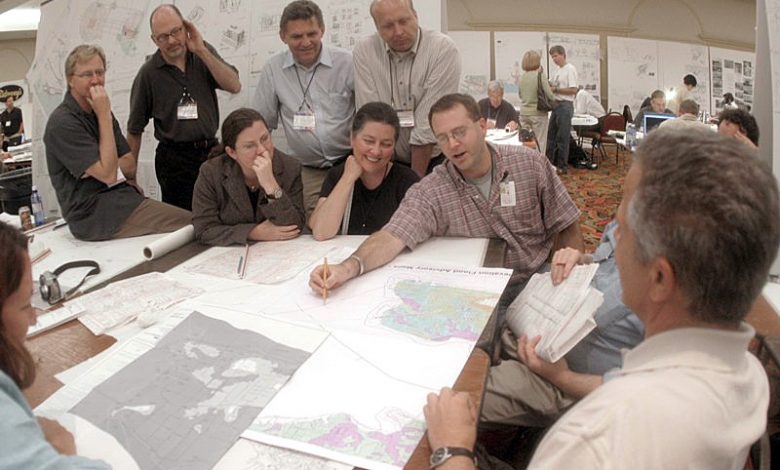 According to the U.S. Bureau of Labor Statistics, the employment for urban and regional planners will grow by as much as 11% from 2019 to 2029. This is faster than the growth of other industries, making it an interesting career opportunity. If you are considering being an urban planner, read on and we'll share some tips on how to build a successful career.
Invest in Your Education
Being an urban planner is not for everyone. First and foremost, you will need to meet the educational requirements. You will need a master's degree from an accredited program and aside from having a post-graduate diploma, you should also consider investing in training and workshops. It will also help to enroll in online courses such as a smart cities course which will assist in strengthening your knowledge and skills about urban living and sustainability.
Get Certified
Depending on where you are from, getting a certification is an important part of building your career because it serves as  validation for your knowledge and skills. You also need to meet a set of stringent requirements before becoming certified which involves taking an exam. In the United States, this is issued by the American Institute of Certified Planners. Having a certification from the American Institute of Certified Planners is one of the best ways to elevate your credentials.
Harness the Power of Data
Planning better cities is possible with the help of artificial intelligence and big data and you should utilize the right tools to make the most out of available information. As an urban planner, you must recognize the crucial role of data. Itt will provide highly valuable insights for successful projects and without data, you will not have a solid foundation of an urban plan.
Embed Sustainability
We are living in an age where people are more proactive in managing their environmental impacts. To succeed as an urban planner, you must recognize this and pursue sustainable projects. To stand out in a competitive industry, embed social responsibility in urban planning. For instance, you should use renewable materials and create projects that promote eco-friendly living.
Develop Your Skills
Like in other professions, the success of your career as an urban planner will depend on your skillset. Work towards improving your analytical, communication, decision-making, negotiation, and leadership skills as these skills can help you become a highly valuable asset.
Build a Robust Network
Growing your network is crucial to a successful urban planning career. Like in many other professions, networking will help you to form beneficial relationships and get to know a lot of people. Having the right connections can also help you land your next best project and can bring you closer to potential suppliers, contractors, and partners, among other people who can help you build a fruitful career.
From investing in your education to growing your network, this article highlighted some of the best ways to become a successful urban planner. By doing these things, it will be easier to start your career on the right foot!