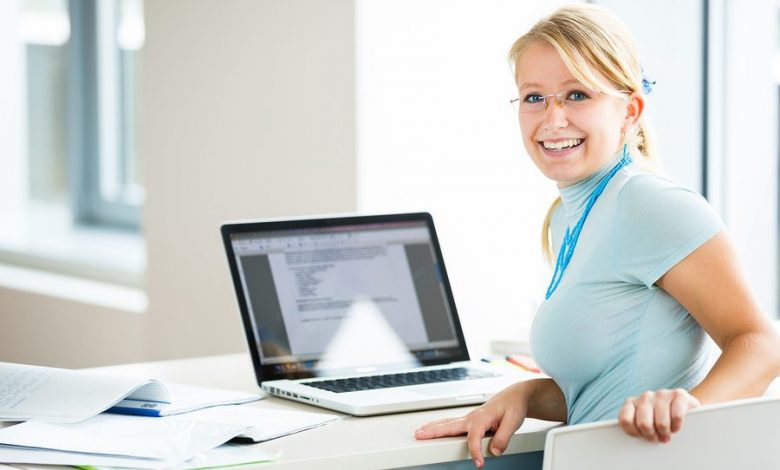 An MBA till date remains one of the most coveted career options for business professionals. An MBA helps you advance your career and reach higher positions much faster. Today we live in an interconnected world, where we can accrue the benefits of globalization. An online MBA program provides a simulation of a classroom program and gives you all the benefits of a full-time MBA.
Here are 6 reasons to do an online MBA program
You can sit at home and get your MBA degree. Since there are no fixed timings for classes, you can study conveniently at your own pace. If you're a working professional with family responsibilities,  you can allot study time on weekends as well. This flexibility allows you to balance your work, family and academic life well.
The best online MBA programs are now available at less than half the cost of a classroom program. We'd be lying if we say an MBA is not expensive, especially if it's from a foreign university. The tuition fee and cost of living is ludicrously high! To avoid a cycle of bank loans and debt, an online MBA program is a far better option.
MBA programs take pride in their diversity. A distance MBA program is no different. Even though you and your classmates are thousands of miles apart, you'll still interact with them thanks to technology. Get a diverse and global experience from the four walls of your home even with a no-cost EMI!
Top class mentors and professors:
An online MBA program gives you access to the best faculty and experts in your field of study. You will be assigned individual mentors who will guide you through the course and offer you all the assistance they can. There's no need to feel like you're all alone. In fact you'll constantly stay in touch with others peers and professors through discussions and online forums. Video lessons by renowned faculty are available at all times.
Choice of business school:
A traditional MBA involves going through a tedious, competitive application process. It takes around 5 months and is very expensive too. Plus you don't know if you're going to get accepted or not. Why go through this uncertainty when the best online MBA programs are at your fingertips? Choose from a wide range of online MBA programs from different universities across the globe hassle free.
An online MBA program is not as expensive as a traditional MBA but it still costs money. But don't worry.  A no-cost EMI option by ZestMoney allows you to sign up for an online MBA program on Udemy and pay for it later in installments! Just sign up on ZestMoney, upload your KYC details and wait for Zest to assign you a credit limit. Once done, use that credit to pay for your MBA.
Study with interest, interest-free and watch your career prosper!