Travel
5 Things You Can't-Miss Eating in Chandigarh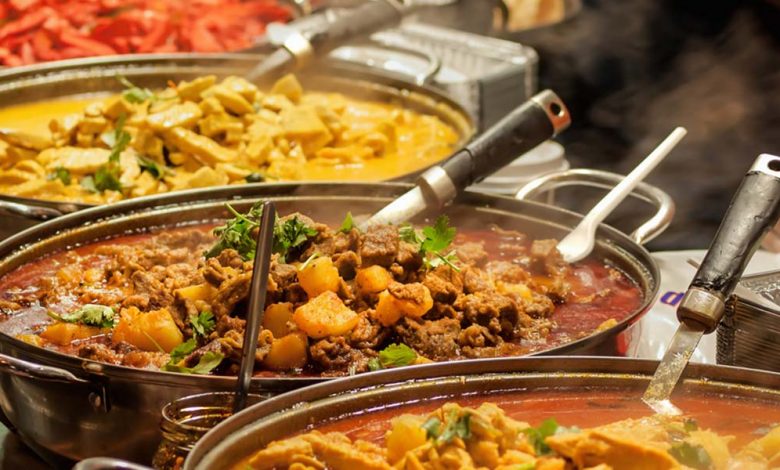 Chandigarh is the joint capital of the two neighbouring states of Punjab and Haryana. It is one of the early planned cities in post-independence India. The amount of effort put towards the development of its infrastructure can also be seen in the food outlets in the city. No matter where you eat, the food quality is exceptional. The best street food can be eaten in the dhabas and eateries in Chandigarh. Not only this, but you also get a wide range of choices, from South Indian cuisine to Rajasthani and Chinese. So, hop on to a Delhi to Chandigarh flight to taste some of the best flavours in the country.
1.     Chicken Patty
Chandigarh has its unique way of serving this snack. The outer crust is crunchy, while the insides are tender and juicy chicken. This is a very basic product, but you wouldn't have tasted it the way it is served in Chandigarh.
2.     Makke Di Roti, Sarson Da Saag
This is one of the most popular Punjabi combinations and has won hearts and stomachs not just in India but across the world. This dish is very healthy and super warming during those cold winters. Makke Di Roti is made using cornflour and the saag is made out of the mustard leaves.
3.     Lassi
Chandigarh serves some of the finest lassi in the region. For an average eater, a glass of this lassi can be counted as a completed meal. It is creamy, it has the quantity, and the flavours are there. Lassi is generally prepared using yogurt, fruits, and spices. But many times, shop owners add various flavours and other toppings as a garnish, which brings out the flavour even more. This is cooling and refreshing in the hot summer months when your body is trying not to succumb to the heat.
4.     Chole Bhature
Chole Bhature is the combination of a chickpea gravy paired up with fluffy bhature. This is one of the classic North Indian dishes and can be eaten for breakfast, lunch, or dinner. In Chandigarh, you will have bhature with options of filling of either paneer or potato. Make sure to pack some to take back with you on your flight from Chandigarh to Delhi.
5.     Kulfi
Biting into the chunks of creamy kulfi fills your mouth with a burst of sweetness. If you have a sweet tooth, this is perfect to settle your cravings after a heavy meal. Kulfis are made using condensed milk with nuts, pistachios, saffron and other dried fruits added. In the searing heat of North India, this is the perfect way to end a meal.
There are various other dishes, like tikkas, bhajis, spring rolls, momos, and more to choose from when in Chandigarh. Don't forget to web check-in for flights from Chandigarh to Delhi while gorging on yummy food.