Health
5 Surprising Facts about Egg Freezing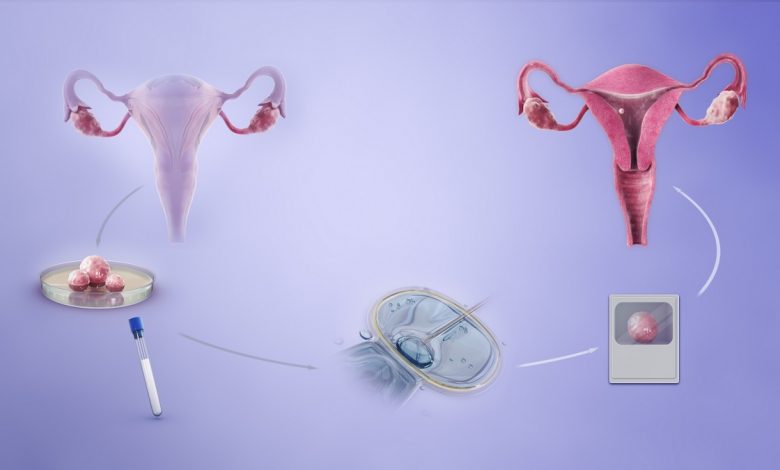 Today, women have realized the many benefits that come with egg freezing. That is why you will find many opting for the process. You have probably already started researching how the process works. Or maybe, you have always wanted to know the benefits of egg freezing.
According to Michael Cho M.D., you need to understand several facts about egg freezing before deciding to go for the procedure. The doctor specializes in reproductive care, and he can help you analyze your fertility preservation options. Here are the essential facts you need to know to sharpen your mind about the entire process.
Egg Freezing Age Varies
Most doctors advise that the best time to freeze your eggs is below 36 years. This is when your eggs are still of good quality. It is worth noting that if you decide to freeze your eggs in your 20s, you may have quality oocytes. However, you risk using the eggs again.
That said, it is crucial to visit a fertility assessment specialist to help you determine the best age before you decide to go for egg freezing. If you take longer, your eggs' quality may decline. Meaning you will need to detect this as early as possible.
Visit a Specialist Before You Decide
It can be challenging for you to know the best way to go about the whole process. In this case, it is crucial to visit your doctor before you decide on what to do. The doctor will do a fertility assessment and advise you on the way forward according to your circumstances. This will guide you in making an informed decision.
The Average Storage Time of the Eggs is 10 Years
Your eggs can only be stored for a maximum of 10 years. If you store your egg in your mid-twenties, it can expire in your mid-thirties. But this depends on whether you are at risk of premature menopause.
Egg Freezing Success Depends on Your Age
Much as you may have higher chances of getting pregnant later in life if you freeze more eggs, it will still be determined by the egg quality. This heavily depends on your age. Meaning, if you are above 36 years of age, you will need to freeze more eggs than a 32-year-old would.
As you get older, your chances of getting pregnant become smaller. Remember, even if you freeze many eggs, not all will be capable of fertilization. Also, not all fertilized eggs can produce quality embryos.
Egg Fertilization Does not Guarantee Pregnancy Later
Not all women manage to get pregnant from frozen eggs. If you freeze your eggs before age 36, you stand a chance of getting pregnant. However, you still may not. Only a small percentage of women manage to get pregnant. This is estimated at 20% of women.
Also, a woman may find it hard to get pregnant due to pregnancy-related complications. It could be high blood pressure and preeclampsia. Such conditions are common in older women. 
Get Informed Earlier in Life
From the facts above, you should learn about egg freezing earlier in life. This will help you make decisions that will increase your chances of getting pregnant later in life. If you want to get more information about how egg freezing works, ensure you visit your doctor within the shortest time possible, and make informed decisions before it is too late.